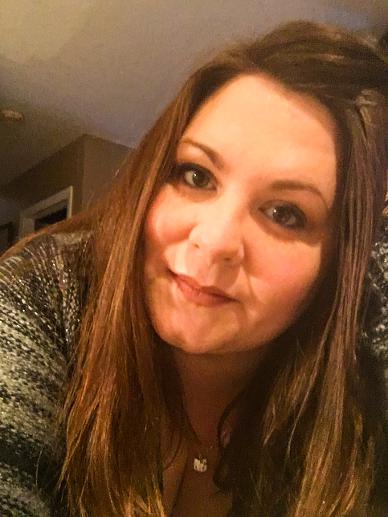 About Me
Assistant Professor, University of Central Oklahoma

Mailing Address

:
100 N. University Drive Box 85
Edmond, OK 73034
Business Phone

:
Work: (405) 974-5422 Fax: (405) 974-3863
Current Collaborators:
Dr. Linda Langley, Associate Professor of Psychology, North Dakota State University
Dr. Alicia Limke, Associate Professor of Psychology, University of Central Oklahoma
Dr. Thomas Hancock, Associate Professor of Psychology, University of Central Oklahoma
Curriculum Vitae

Here is a complete overview of my work.

Research Interests
My general focus of research is cognitive aging, which studies how memory and attention change as we get older. I have conducted experimental research in social cognition, cognitive aspects of aging, and neuroscience. I have worked on applied cognitive research research projects, including cognitive training and driving simulation with older adults.
My current research investigates a problem-based learning approach to improve student confidence in learning in the classroom. I am also continuing my research on driving behaviors, taking an observational approach to examining braking behaviors and the social impact of pedestrians.

My research interests vary, but overall, I am interested in the translational components of research and how we can use interventions and cognitive training to help older adults overcome age-related cognitive declines. Please see the Research Interests below for a more in depth explanation.
Teaching Philosophy

I have taught two classes at North Dakota State University (NDSU). In the Fall of 2008 and Fall of 2009, I taught Psychology 350 (Research Methods I). I enjoyed my time teaching so much that I am now a tenure track Assistant Professor at the University of Central Oklahoma (UCO) in Edmond, OK.

I teach undergraduate courses, such as Cognitive Psychology, Developmental Psychology, Experimental Psychology, and General Psychology. I also teach graduate courses, including Advanced Cognitive Psychology and Advanced Developmental Psychology. I Currently offer a one week intersession course called the Psychology of Human Sexual Behavior.

I have mentored dozens of undergraduate and graduate students in my lab and have assisted with two honors theses. I am currently a member of the Graduate faculty at UCO in the General, Experimental, and Forensic Psychology Masters Programs. I am overseeing theses and actively serving on thesis committees.

Please see my teaching philosophy below.

Check out my professional profile and connect with me on LinkedIn.